Technic Arakawa Truck 13139 Review
Apr 13, 2020
This is the review of technic RC arakawa truck. Welcom to give me more suggestion.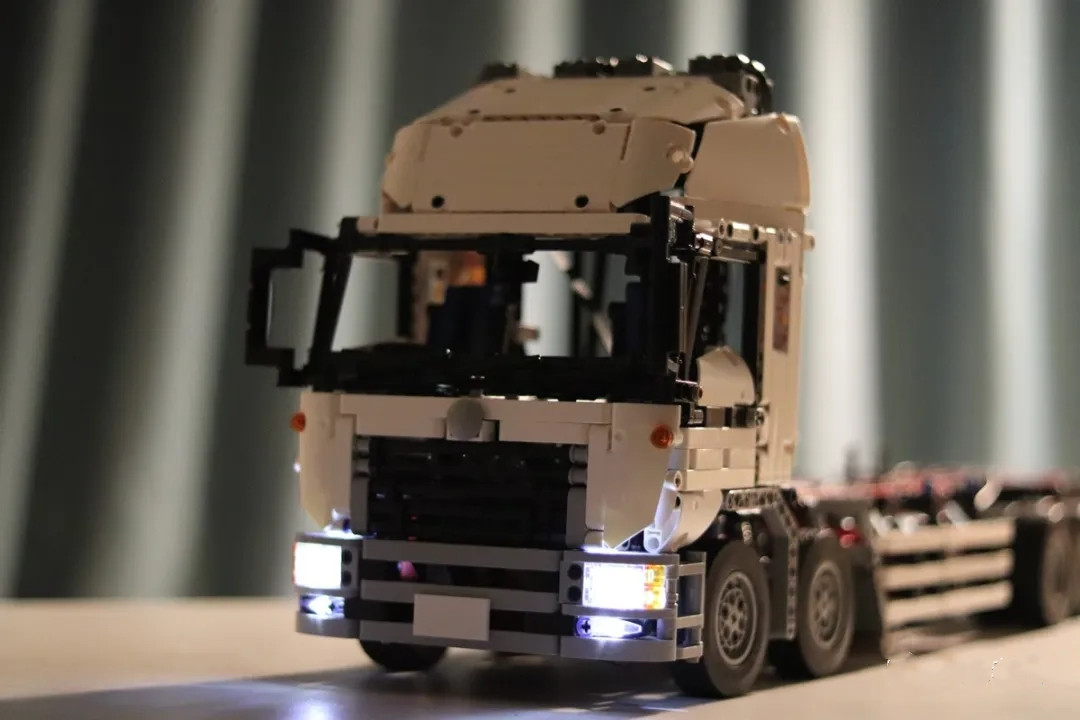 .Packaging, instructions, parts subcontracting
Large Colorul Box. Because it more than 4,000 pieces, there is no obvious space inside the box, which is relatively compact.
.Two sub-packaging boxes made of corrugated paper are included. This truck may be relatively more practical and cost-effective.

.There is only one manual, not as thick as expected. Although the number of parts of this model is more than 4,000, the material and thickness of the instruction paper are not significantly different from those of Yuxing's previous products, but only 170 pages.

Detail picture of instruction. There is no body sticker, only a sticker used to mark the motor and extension cord plug, very practical design. Judging from the general feedback from players before, the lack of cards is not too difficult in building and matching, and there are no obvious difficult steps, but due to the large number of motors and extension lines, it will take a lot of thought and effort to distinguish the motor and wiring Be patient, so this sticker is very NICE.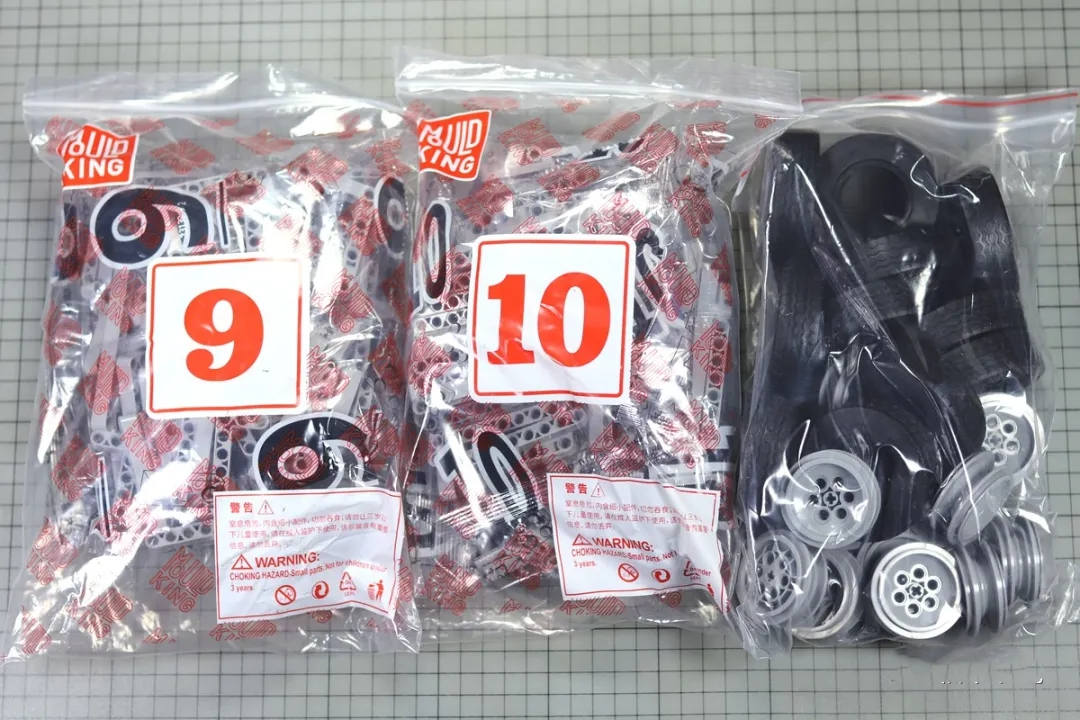 A total of 12 parts are subcontracted, including a general bolt subcontract and a tire hub package. Like other products of Yuxing Mowang, it is still subcontracted step by step.
PF Group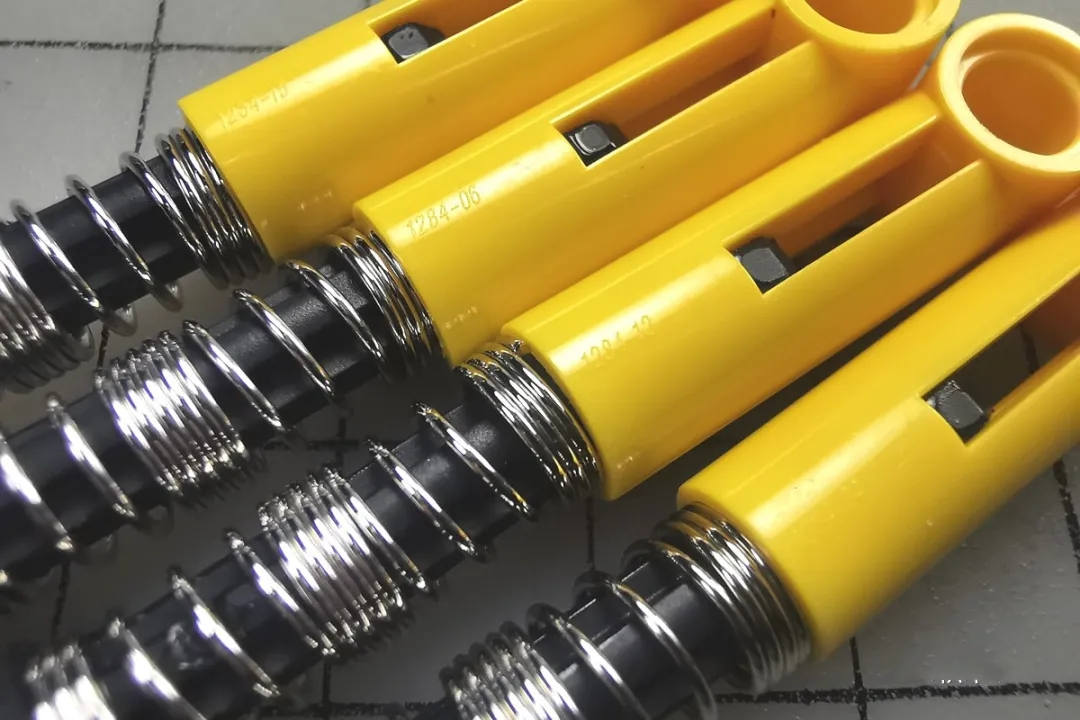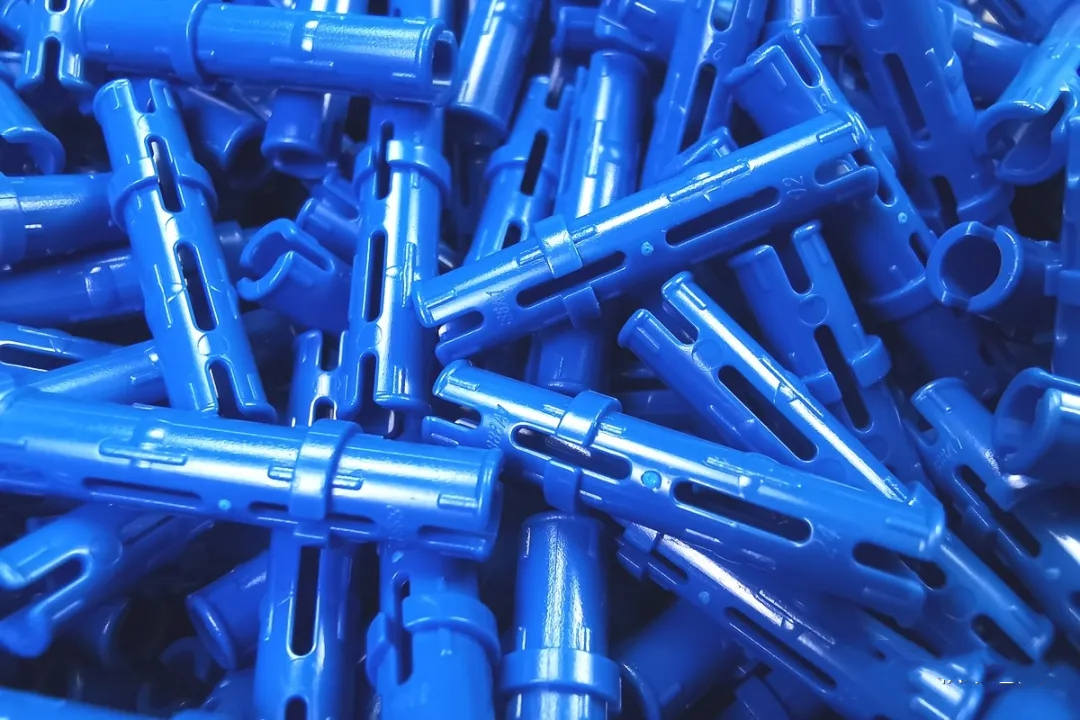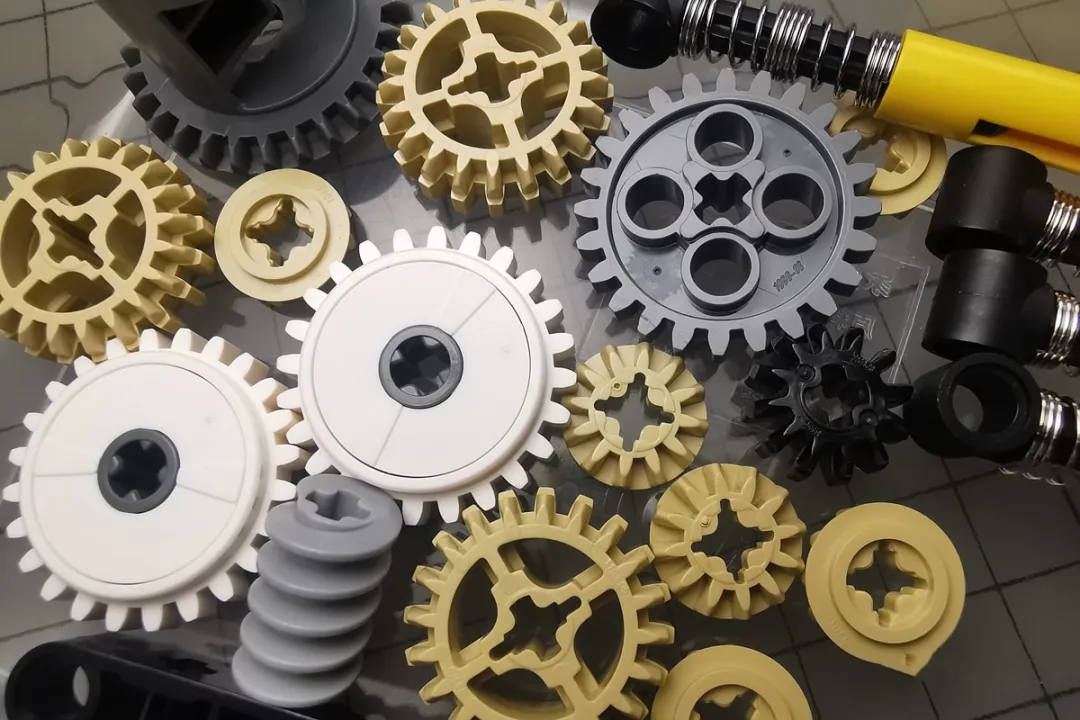 Detail of some pcs.
CUSTOMER SERVICE
ABOUT US
User Center
Newsletter